FAQS - Shipping - What is an Estimated Shipping Charge?
The estimated shipping charge is derived from a combination of factors, that include weight, dimension, quantity, geographic location and method of delivery. We can provide estimates rather than setting a flat rate as not to overcharge our customers.
Please note this is only an estimate, the price you see on your final invoice may be different than what you are given at checkout.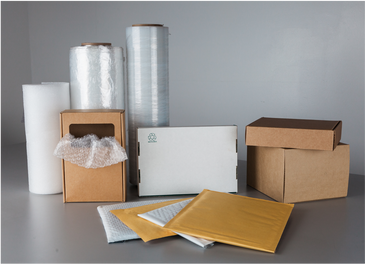 Still Need Assistance?