FAQS - Orders - How do I know if my payment was processed correctly?
Once your order is submitted and payment has been processed you will receive confirmation by email. You will also be able to see the status of your order in your Order History.
If you are did not receive a confirmation email or are having trouble finding your Order History please contact our customer service department, and they will be able to assist by Email (customerservice@acorn-paper.com) or Phone (800-LA-ACORN)

CS hours of operations 8am-5pm PST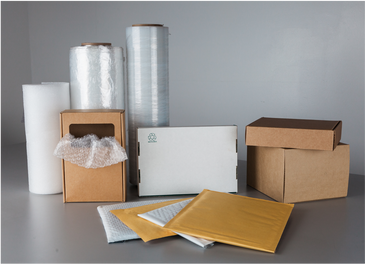 Still Need Assistance?