FAQS - Orders - Can I place my order over the phone?
Yes, you have the ability to place your orders over the phone. To place your order contact our Customer Service Department by Email (customerservice@acorn-paper.com) or Phone 800-LA-ACORN
Customer Service hours of operations are 8am-5pm PST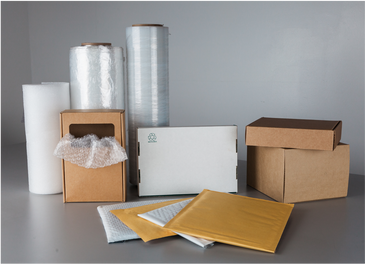 Still Need Assistance?